Lowering High Blood Pressure in the Puget Sound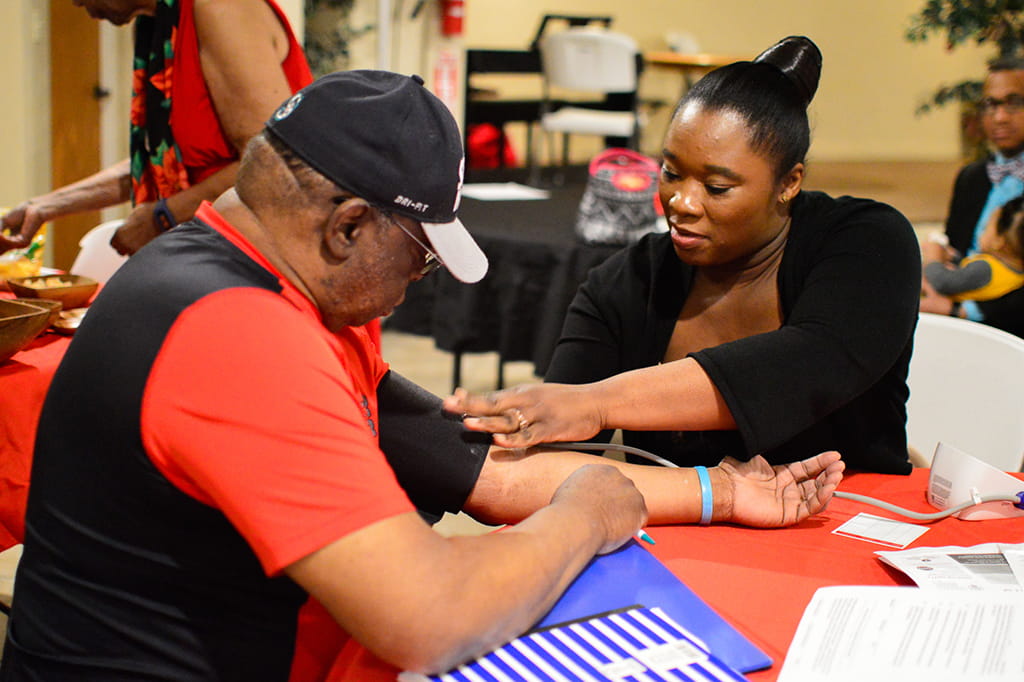 High blood pressure puts many Puget Sound adults at an increased risk for heart disease and stroke.
Studies show that roughly 35% of adults are unaware they have high blood pressure. That would be an estimated 577,500 adults living in the Puget Sound unaware that they are living with a dangerous condition.
WEBINAR: Monitoring Blood Pressure at Home
The American Heart Association and Washington State Department of Health want to help you keep your blood pressure in check while at home. Watch our webinar and learn how to take your blood pressure correctly and what your blood pressure numbers mean.
In other languages: Arabic(link opens in new window), Cantonese, Filipino (Tagalog), Mandarin, Vietnamese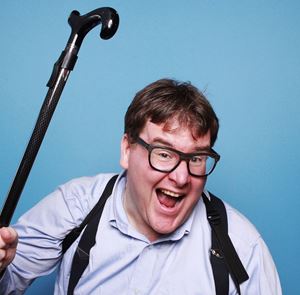 Survivor Story: Bill Monroe
When I had my stroke at 46, it took a little while to understand the cause. Ultimately the medical team concluded it was probably my history of high blood pressure. In 2015 I developed high blood pressure, but I didn't know. That's the thing about high blood pressure — it doesn't hurt. There was no pain. I only found out because during the last week of December, I began have massive nosebleeds every other day. I checked my blood pressure at home, and it registered at more than 200/160! That got me into the doctor's office.
Over the course of the next few months, we worked to get my BP under control through medication and diet. Then in June 2017 I had my stroke.
My recovery has involved a lot of hard work and physical therapy. High blood pressure is a leading risk factor for stroke. Control your blood pressure. If you don't know what it is, find out and talk with your doctor to develop a plan to drive it to safe levels - under 120/80.
Making An Impact
Checking blood pressure regularly is an important part of keeping high blood pressure controlled. Here are some of the ways we are helping adults in our community manage blood pressure.

Target: BP™ supports doctors and care teams in helping patients keep hypertension under control. More than 100 clinical sites across Washington State are participating, covering more than one million patients across our region.
Congratulations to the dozens of Washington State health care organizations who have been recognized for prioritizing care for patients with high blood pressure, Type 2 diabetes and high cholesterol. By participating in the American Heart Association's primary care initiatives, recognized clinics have taken measures to improve awareness, prevention and management of key cardiovascular disease risk factors. See the 2022 Puget Sound awardee list.
Our community blood pressure monitoring program has been implemented with the Korean Women's Association in Tacoma, the Sikh Temple in Renton, and health ministries in Tacoma. If your organization is interested in Check. Change. Control. BP or investing in our work to improve blood pressure control, contact our office.
---