American Heart Association
HBCU Scholars Program
Closing the gap of health disparities and inequities
Diverse voices and minority perspectives have unique approaches to health and science. Minority medical professionals are more likely to practice in their communities where cultural sensitivity can create trust and improve outcomes. So we're partnering with Historically Black Colleges and Universities (HBCUs) to help students toward professional degrees in the biomedical and health sciences. Our goal? Simply to increase the number of Black students who apply and are accepted into graduate programs.
HBCU Scholars learn about the health of their communities, participate in research projects, and explore varied career paths. Volunteer mentors give the scholars invaluable professional guidance. If we're going to close the gap in health disparities, we must have a wider array of minority researchers and medical professionals. And a strong education can grow the next generation of Black doctors, nurses, and researchers.
Only 7% of med students, 6% of med school graduates, and less than 4% of physicians are Black.
A Relentless Pursuit to Close the Gap
The HBCU Scholars Program is an entire academic year focusing not only on research methodologies but also the social impact that health disparities and inequities have on the Black community. Scholars learn how diverse perspectives enhance scientific investigation, and how cultural sensitivity can create trust and improve clinical outcomes.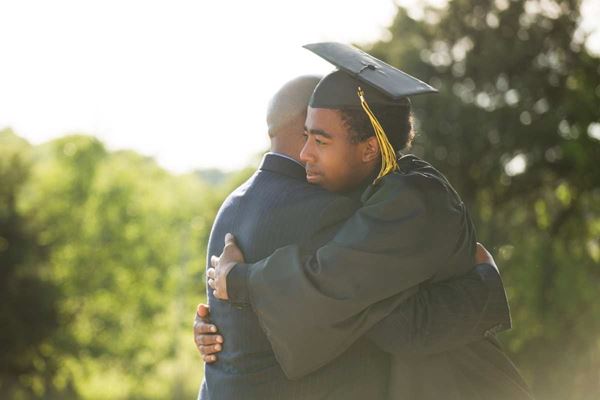 The Past Connecting Our Future
Since 2015, the HBCU Scholars Program has changed the impact and trajectory of 63 minority students, ensuring that the pipeline of dedicated and talented biomedical and health science professionals remains open. 100% of our HBCU Scholars have graduated from their respective HBCUs.
The "heart" of the HBCU Scholars Program
Our dedicated volunteer mentors unselfishly share their time, talents and energy to prepare scholars for a bright professional career in the biomedical and health sciences.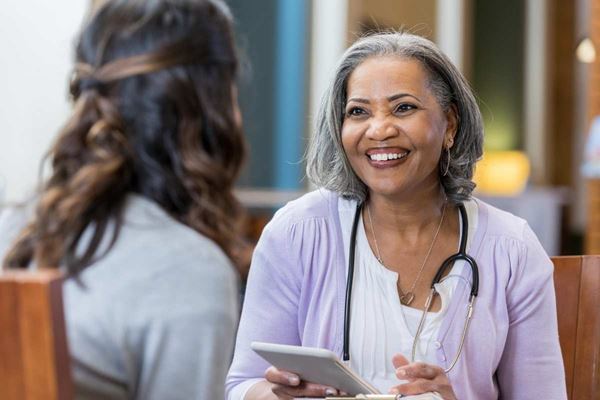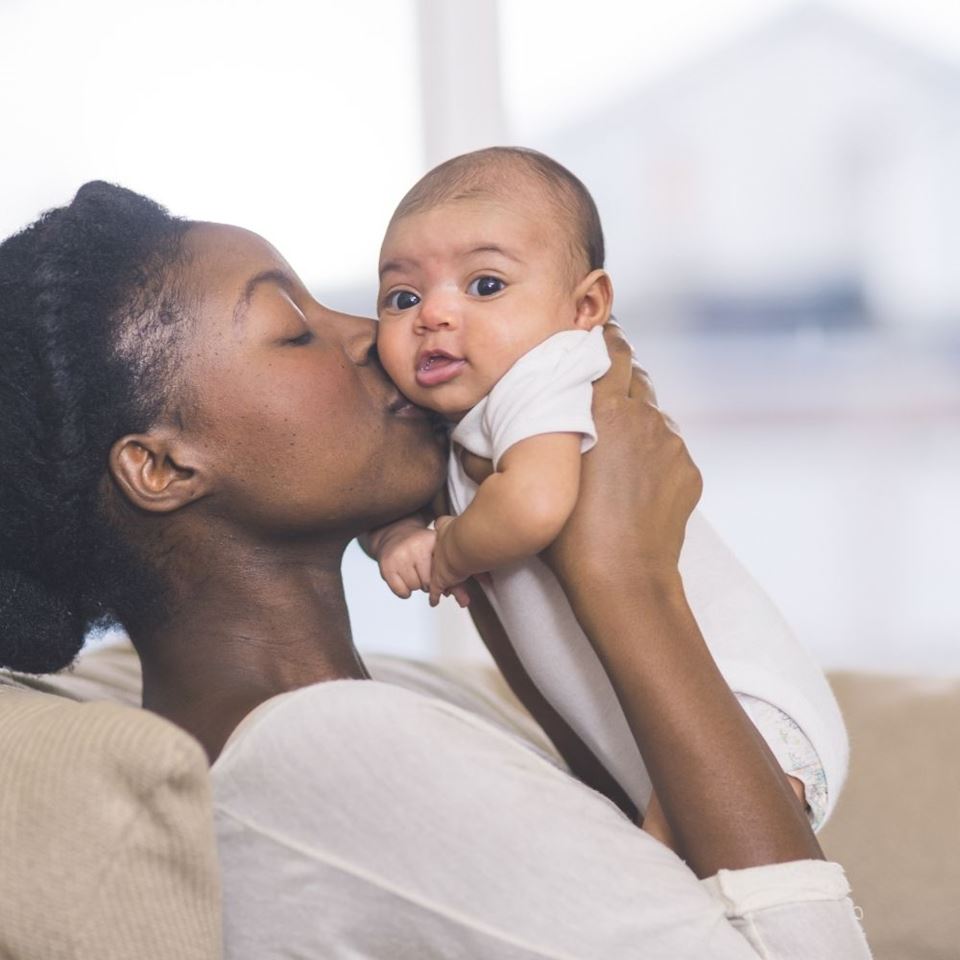 Contact Us
Funding opportunities to expand the HBCU Scholars Program are available and welcome. If you would like more information, please reach out! We'd love to hear from you.