Together to End Stroke®
Together We're Working to End Stroke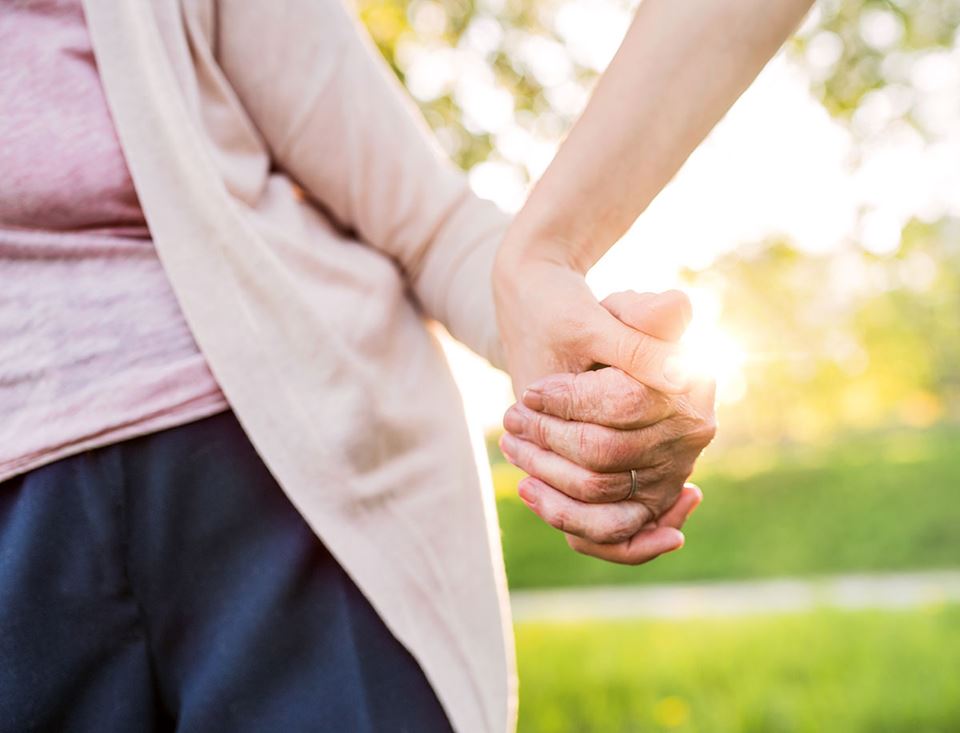 Together is how we work — the AHA/ASA, healthcare professionals, stroke survivors, caregivers, sponsors, supporters and caring individuals.
To End Stroke is what we're striving for. Here's how:
Prevent
About 80 percent of strokes are preventable.
Treat
Treatment can often save lives and quality of life but only if patient's get the right care, right away.
Beat
Making good rehab decisions and taking steps to prevent a second stroke may improve quality of life.
Stroke Resources
Tools for stroke prevention, treatment, and recovery, all in once place. Help yourself, and your patients.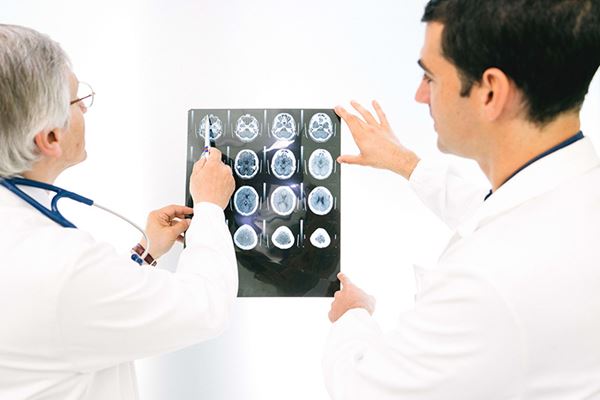 We can't do it without you.
Your individual participation is essential to ending stroke. Here are a few ways to join the movement:
Get Involved
Be a part of our national campaigns and monthly efforts.
Nominate
Tell us about survivors, caregivers, professionals, and organizations that you consider stroke heroes.
Become a Volunteer
Volunteers are absolutely essential to the work we do.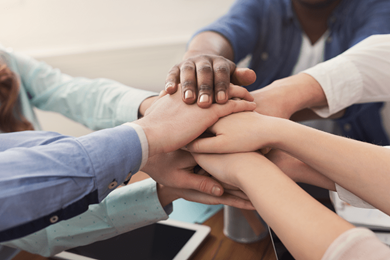 Strategic Alliances
In addition to the Together to End Stroke® national sponsors, there are a number of national associations and organizations that share the same goals, to end stroke for all Americans.

Encompass Health
Encompass Health is a proud sponsor of the Together to End Stroke® Initiative.

Ipsen
Ipsen is a proud sponsor of the American Stroke Association's Together To End Stroke® Initiative.