Understanding Risky Conditions
Managing a Risky Condition
Sometimes, the cause of a stroke is controllable. Sometimes, it's not. Either way, it's important to know about stroke risks.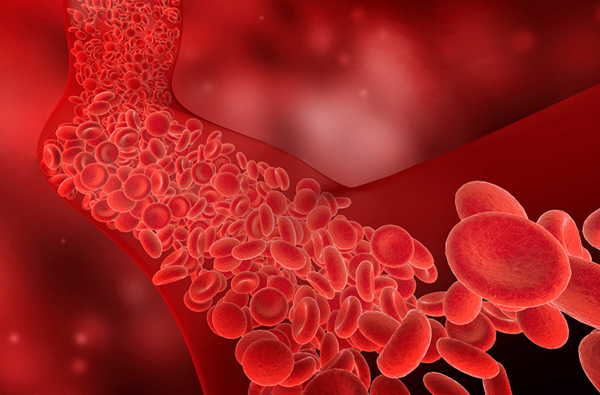 Managing Medicines
Following your doctor's and pharmacist's orders after a stroke is crucial.
Preventing Another Heart Attack or Stroke
You may not see the risk of another heart attack or ischemic stroke, but you can reduce the chances of having another one. Talk to your doctor about a prevention plan which may include medications, such as aspirin, and other small steps that may have a big impact.
Use the letters in "F.A.S.T." to spot signs of a stroke and know when to call 9-1-1.
By learning and sharing the F.A.S.T. warning signs, you just might save a life from stroke.