Understanding Risky Conditions
Managing a Risky Condition
Sometimes, the cause of a stroke is controllable. Sometimes, it's not. Either way, it's important to know about stroke risks.
Managing Medicines
Following your doctor's and pharmacist's orders after a stroke is crucial.
Preventing Another Stroke
Learn how to recognize stroke symptoms in survivors already living with a deficit.
Use the letters in "F.A.S.T." to spot signs of a stroke and know when to call 9-1-1.
By learning and sharing the F.A.S.T. warning signs, you just might save a life from stroke.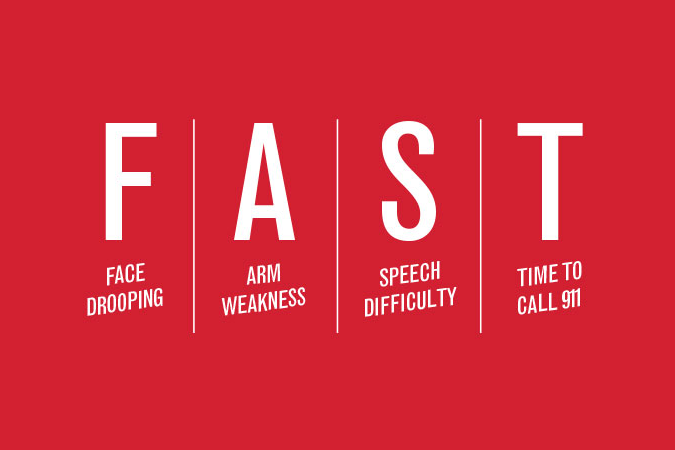 I Will Not Have a Stroke
Lower your blood pressure? Control your AFib? Learn what you can do to help prevent stroke.