How Cardiovascular Stroke Risks Relate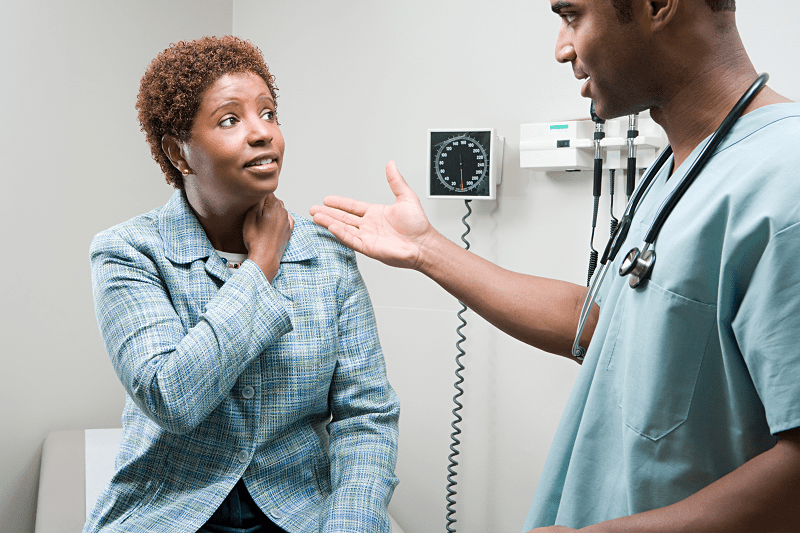 The link between heart disease and stroke is significant. Several types of heart disease are risk factors for stroke. Likewise, stroke is a risk factor for coronary heart disease.
People with coronary heart disease, angina or who have had a heart attack due to atherosclerosis (hardening of the arteries) have more than twice the risk of stroke.
Coronary heart disease and stroke have common risk factors that can be controlled or treated:
Heart failure can increase stroke risk. It's a condition in which the heart can't pump out all the blood that returns to it.
What You Can Do
You can lessen your risk for heart disease and stroke.
---