Technology for People with Aphasia
Technology can be a great companion for stroke survivors with aphasia, opening up multiple avenues to communicate and connect.
Here are just a few examples:
Smartphones and tablets and other devices let you store family photos and access emails and social media sites like Facebook.
Text-to-speech features help with reading comprehension. They're available on Kindle, Apple and Android devices.
Mapping apps help survivors (and many others!) get where they need to go by communicating directions.
Language apps let you click on a picture or word and hear it pronounced.
Sketch pad apps save drawings that may be helpful later.
Word prediction software encourages writing.
Technology can also encourage socialization. Survivors with aphasia can become socially isolated because communication is frustrating. But Skype and Facetime allow them to communicate with gestures more easily, and online communities are great ways to find support and keep in touch.
Pinterest, Instagram and Facebook may also have supportive communities. You can also join the Support Network, our online community. And simple email and texting are quick ways to communicate. Keep trying until you find the methods that work best for you.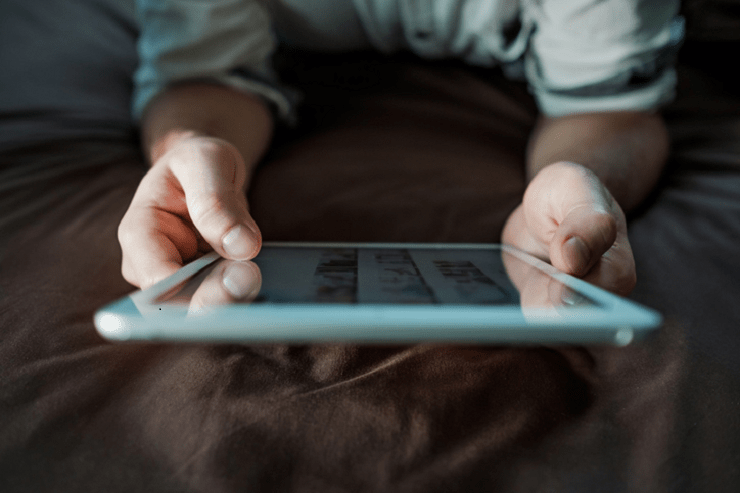 ---