Aphasia and Stroke
Learn about the different types and effects of aphasia, tips for living with aphasia and more.
What is Aphasia?
Aphasia is a language disorder that affects the ability to communicate. It's most often caused by strokes that occur in areas of the brain (usually in the left side of the brain) that control speech and language. Aphasia does not affect intelligence. Stroke survivors remain mentally alert, even though their speech may be jumbled, fragmented or impossible to understand.
People with Aphasia:
May be disrupted in their ability to use language in ordinary circumstances.
May have difficulty communicating in daily activities.
May have difficulty communicating at home, in social situations, or at work.
May feel isolated.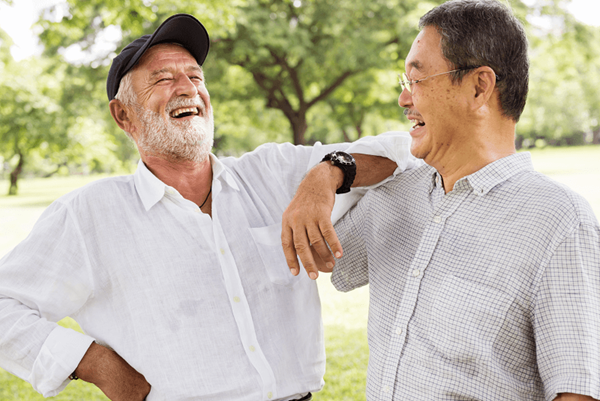 Now the progress does not stop when the rehab session does.
For every Constant Therapy subscription sold thru the American Stroke Association from June 1, 2018 through May 31, 2020, the Learning Corp will donate $2.50 per monthly subscription or $25 per yearly subscription to the ASA's Together to End Stroke® Initiative, for a minimum donation of $50,000.00.
Maximizing Communication and Independence
Losing the ability to communicate is profoundly stressful for stroke survivors. But treatments and strategies for finding your words are introduced every day.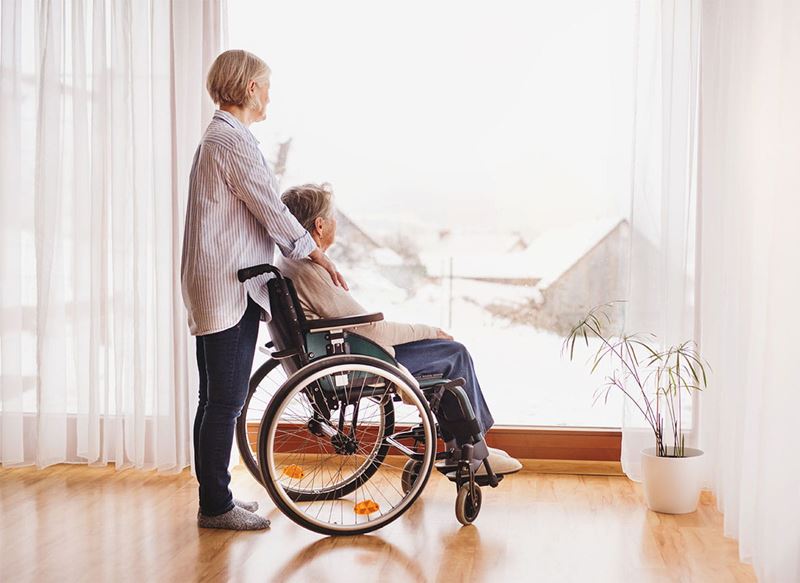 Support Network
Want to share recovery and rehabilitation experiences with other survivors? Find reassurance or offer your own words of wisdom on the American Heart / American Stroke Association's Support Network.