Constraint-Induced Language Therapy for Aphasia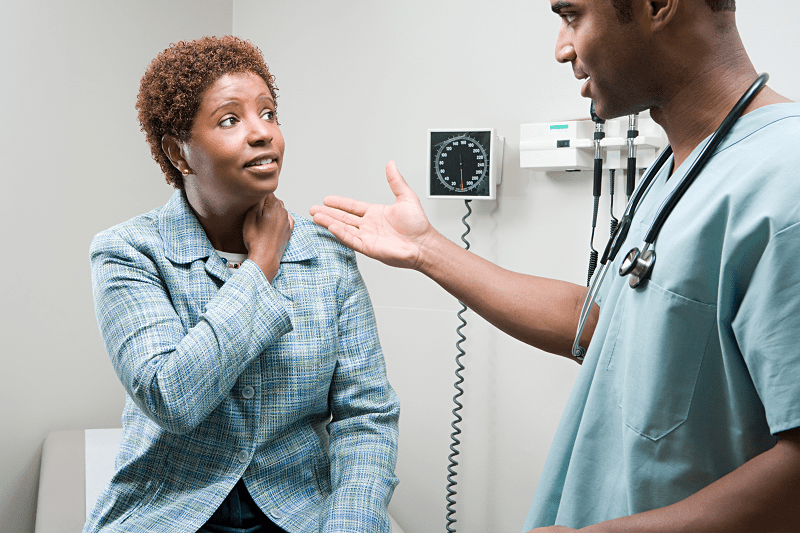 Constraint-induced therapy (CIT) evolved from the notion that stroke survivors learn to avoid using their impaired limbs. The term for this is "learned non-use."
Principles of CIT
Three treatment principles help counteract learned non-use and enhance the function of impaired limbs:
Constraint – Avoid compensation by tying down the good limb.
Forced use – Require the use of the impaired limb.
Massed practice – Require the constraint and forced use every day, all day.
CIT and aphasia
These same CIT principles have been applied to aphasia rehabilitation. In speech therapy:
Constraint means avoiding the use of such strategies as gesturing, drawing, writing, etc.
Forced use means communicating only by talking.
Massed practice refers to therapy occurring 2-4 hours per day.  
Further study is needed to determine if CIT is effective in aphasia rehabilitation. It's important to evaluate how the program is portrayed and the evidence that supports it. Testimonials are considered the lowest level of evidence and should be supported by research published in professional journals.
The American Speech-Language-Hearing Association provides detailed guidance in evaluating new technologies and practices. You'll find it under the heading "Find a Professional".
---