Hemorrhagic Stroke (Bleeds)
What is Hemorrhagic Stroke?
Hemorrhagic strokes make up about 13 % of stroke cases. They're caused by a weakened vessel that ruptures and bleeds into the surrounding brain. The blood accumulates and compresses the surrounding brain tissue.
The two types of hemorrhagic strokes are intracerebral (within the brain) hemorrhage or subarachnoid hemorrhage.
A hemorrhagic stroke occurs when a weakened blood vessel ruptures. Two types of weakened blood vessels usually cause hemorrhagic stroke: aneurysms and arteriovenous malformations (AVMs).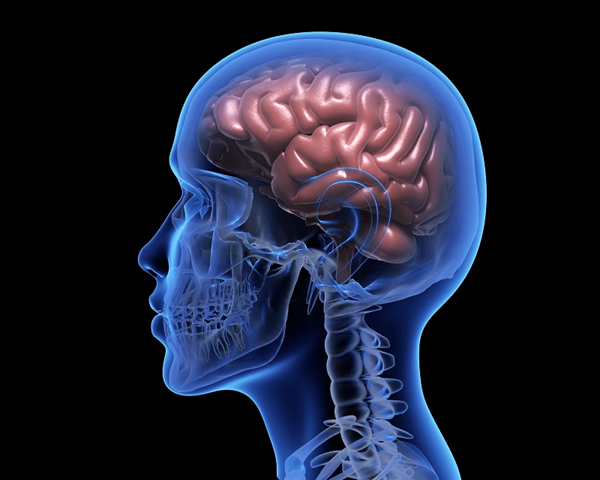 What is a Brain Arteriovenous Malformation
An arteriovenous malformation (AVM) is a cluster of abnormally formed blood vessels. Any one of these vessels can rupture, also causing bleeding into the brain.
What You Should Know About Cerebral Aneurysms
An aneurysm is a ballooning of a weakened region of a blood vessel. If left untreated, the aneurysm continues to weaken until it ruptures and bleeds into the brain.
Calling 911 Still Important Despite COVID-19
Stroke is a medical emergency. If someone is experiencing symptoms, they should still call 911 as soon as possible. By learning and sharing the F.A.S.T. warning signs, you just might save a life from stroke.