---
Baseball legend Rod Carew undergoing heart, kidney transplant
By American Heart Association News
LOS ANGELES – Baseball Hall of Famer Rod Carew spent Thursday in a hospital preparing to receive a new heart to replace the machine that's kept him alive since he nearly died following a heart attack and cardiac arrest 15 months ago. Doctors also planned to transplant a kidney to improve his chances for a strong recovery.
The complex operation was expected to begin late Thursday and would take much of the day on Friday.
"We appreciate your thoughts and prayers for Rod and the medical team," his wife Rhonda told American Heart Association News. "At the same time, our sympathy and appreciation goes to the donor's family."
Since becoming a heart disease survivor, Carew partnered with the American Heart Association on Heart of 29, a campaign to boost awareness and prevention of heart disease. He toured the country this summer spreading the word.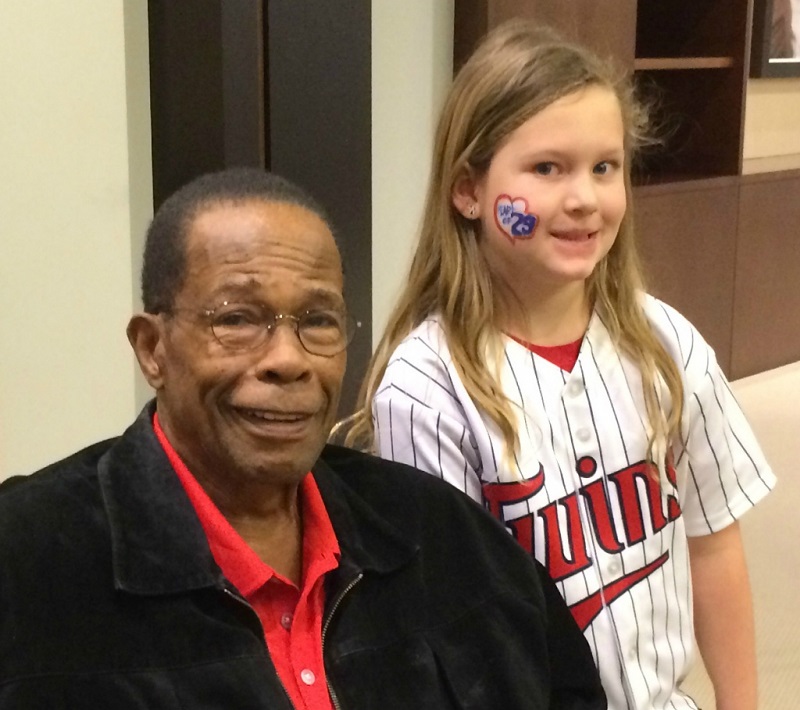 Added Minnesota Twins president Dave St. Peter: "The Minnesota Twins and millions of baseball fans across the globe continue to be inspired by Rodney Carew. We collectively share our thoughts and prayers with the family of the donor, Rod, Rhonda and the entire Carew family. We are also incredibly grateful for the care and expertise of Rod's medical team. May God bless Rod Carew."
The 71-year-old Carew is among the greatest hitters of all-time, a seven-time American League batting champion and first-ballot selection to the Hall of Fame. On Sept. 20, 2015, he suffered the kind of heart attack known as the "widow maker" because of its low survival rates. While undergoing a procedure to open clogged arteries, he went into cardiac arrest.
After improving enough to go home, he was hospitalized again days later and diagnosed with extreme heart failure; his heart was too weak to effectively pump blood to the rest of his body. He could've used a transplant then, but doctors feared that his body was too traumatized. So they implanted into his chest a left ventricular assist device, a machine that took over the pumping duties.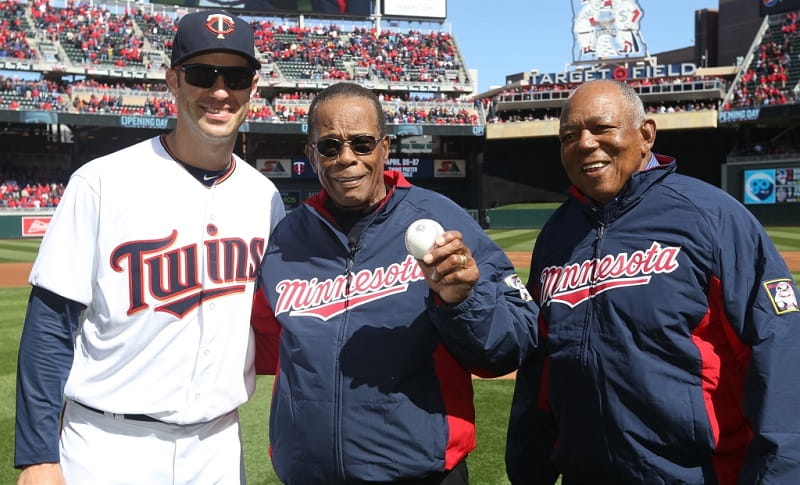 The LVAD enabled Carew to resume a mostly normal life -- including his work on Heart of 29, which was named for the jersey he wore throughout his 19-year career with the Twins and California Angels.
Carew launched the campaign at TwinsFest in January and attended spring training with the Twins in February and March. He later visited Minnesota's Target Field, Dodger Stadium, Angel Stadium, All-Star FanFest, Boston's Fenway Park and the Baseball Hall of Fame. He also was on the field for the All-Star Game in San Diego for the announcement that the AL batting title was being named in his honor.
Along the way, Carew endured several complications related to his LVAD, occasionally prompting hospitalizations. The most serious came after returning home from the Hall of Fame in late July, prompting doctors to recommend that a new heart was a matter of necessity, not convenience.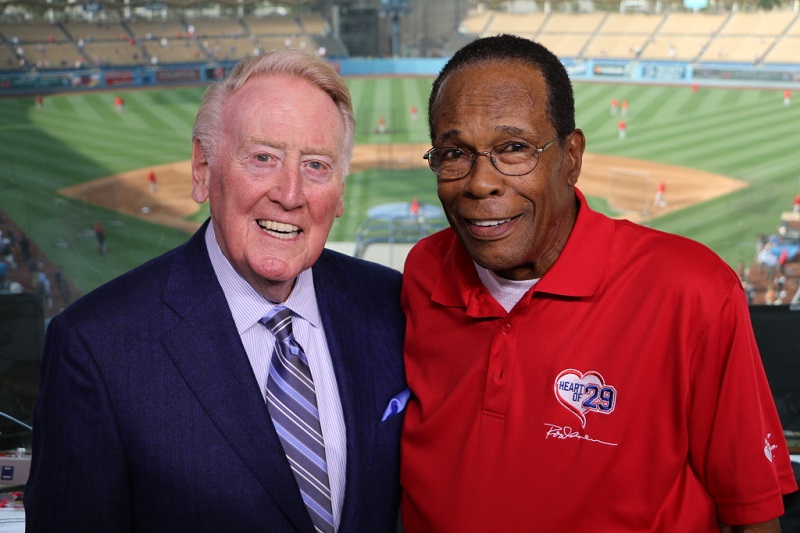 ---