Help and Support
Your stroke is yours alone. But it takes a team for your recovery
From caregivers to support groups, your network can lift you up — and help rehabilitate your body and mind.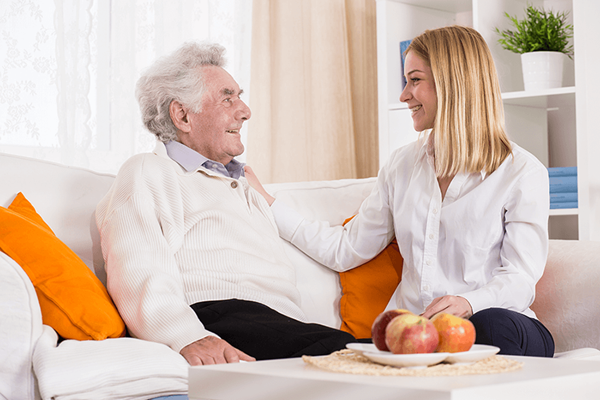 For Family Caregivers
Caregivers deserve our appreciation. The stroke survivor's family is often the most important source of long-term support during recovery and rehabilitation. But who takes care of the caregiver?
Finding Support: You Are Not Alone
Stroke survivors and their family caregivers need help adjusting to the changes in their lives. Connecting with other survivors and caregivers to share experiences, information and advice can be incredibly beneficial.
Stroke Family Warmline
The Warmline connects stroke survivors and their families with an ASA team member who can provide support, helpful information or just a listening ear. Call our Stroke Family Warmline at 1-888-4-STROKE (1-888-478-7653).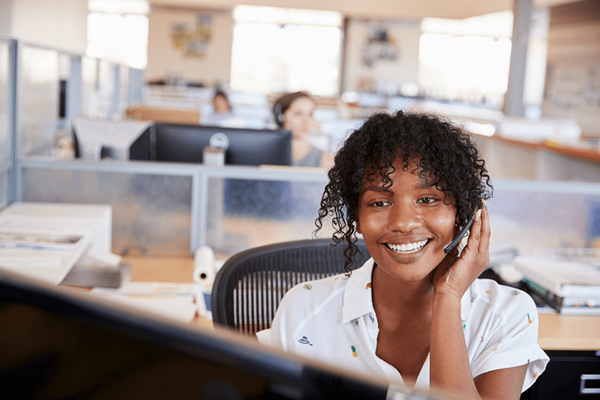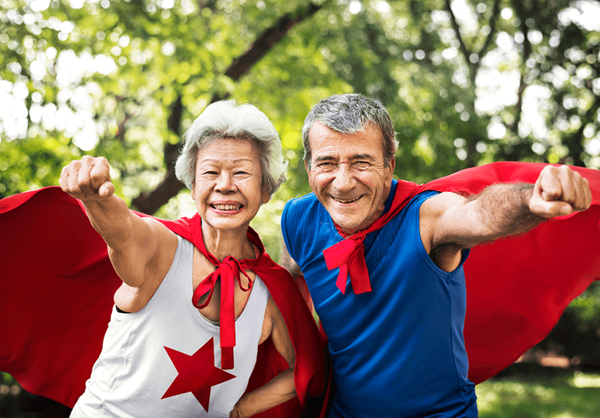 Stroke Hero Awards
Do you know someone who is positively impacting stroke in your community? Nominate a Stroke Hero today and celebrate caregivers, health professionals, support groups and survivors making a difference by educating, inspiring and raising awareness about stroke.
Stroke Resource Library
For Patients and Caregivers
All of our educational materials in one convenient section.
Support Group Leader Resources
Stroke support groups allow survivors and caregivers to create meaningful lives after stroke.
Resources for Single Stroke Survivors
Finding formal or informal support networks can help ease the burden for caregivers.