Finding Stroke Support Groups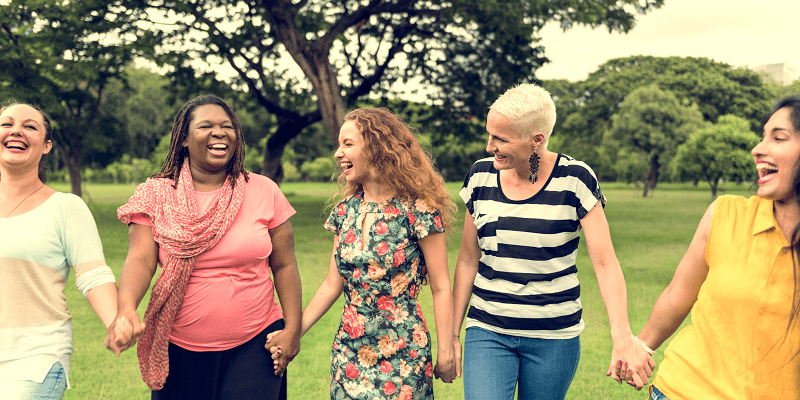 Support groups for survivors and caregivers are key to recovering from stroke. So…
Find a Stroke Support Group in Your Area
Use our Stroke Group Finder by entering your zip code and a mileage radius to find registered stroke groups near you.
Register Your Group
Use our online submission form to register a group in your area.
Start and maintain a successful stroke support group
Download this comprehensive 30-page booklet to start and maintain a viable stroke support group.
Join an online support group
No support group in your area? Do mobility or time restrictions make it hard for you to attend a group? Visit these online support groups without leaving the comfort of home.
NOTICE: Updates to the Support Group Finder Tool have been suspended, due to needed maintenance. Any submissions made after October 3, 2018 must be re-submitted using the new electronic submission process after February 1st, 2019. If you are unsure about whether you need to re-send your updates, please look for your support group here to see when your listing was last updated.
---