Bill Wood
Hollywood Hills, California | 1924 Circle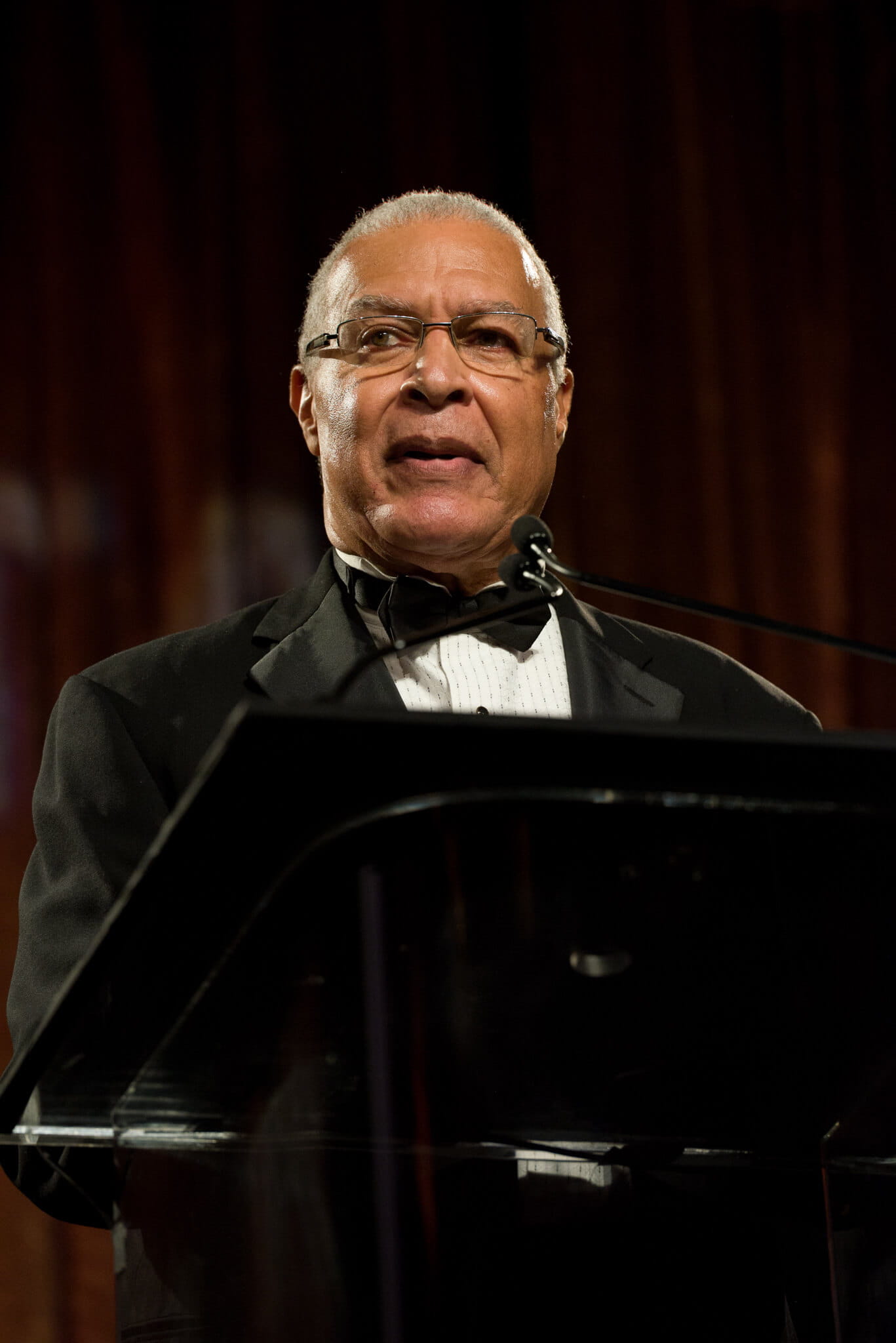 Bill Wood credits his late beloved wife Lee with giving him two things in life: a family and the joy of giving back.
The Woods have been dedicated advocates of the mission for more than 20 years. Years ago, they established a pediatric fund through the American Heart Association in memory of Lee's son who had a congenital heart defect. Since then, Bill has served in various volunteer roles, including being part of the Western States Affiliate Board.
A little more than a year after Lee's passing, he could think of no better way to honor her than to invite his friends and family members to join him in supporting one of his and Lee's favorite causes — the American Heart Association.
In May, Bill threw a fabulous party at his home in Hollywood Hills and created a tribute web page to help raise funds. More than 150 guests attended his fiesta to honor Lee and learn more about the important advancements of the American Heart Association. His friends and family also have flooded Lee's page with messages of love and fond memories. It should be no surprise that so many people are eager to support Bill and Lee.
"The American Heart Association has been one of the most treasured organizations that Lee and I have supported over the years," Bill said. "As I sit here on the one-year anniversary of Lee's passing, I am inspired to honor her once again, by giving back to the organization that works tirelessly to build healthier lives for all."
Bill is a heart attack survivor, and believes in health equity. But perhaps even stronger than his support of the AHA mission is the relationships he and his late wife formed through the association.
"Lee and I have seen the amazing work of the association, and we have made life-long friends through their events," he said. "We will always consider ourselves part of the Heart family."
One of those friends is Alice Jean Zuccaire, a resident of New York. More than 10 years ago, they met in Dallas, Texas, as honored guests at Scientific Sessions, the leading cardiovascular science conference that brings together researchers, cardiologists and exhibitors from around the globe. Upon Lee's passing, Alice wanted to do something special for Lee, so she established The Lee Stein-Wood Heart of Gold Award at the 2016 Los Angeles Heart & Stroke Ball with a $100,000 grant from the non-profit Paul W. Zuccaire Foundation, in memory of Alice's father. A year later at the 2017 Los Angeles Heart & Stroke Ball, Alice generously gave her personal contribution of $100,000 supporting the work of the AHA and her dear friends.
The overwhelming love and support that the Woods and their friends and family have given to the American Heart Association is making a profound impact on so many.
"It is critical we help improve the health of our community, band together for those who need it most, and most importantly, save lives," Bill said.
Summer 2017