National Family Caregivers Month
Honoring everyday heroes who sacrifice to help their loved ones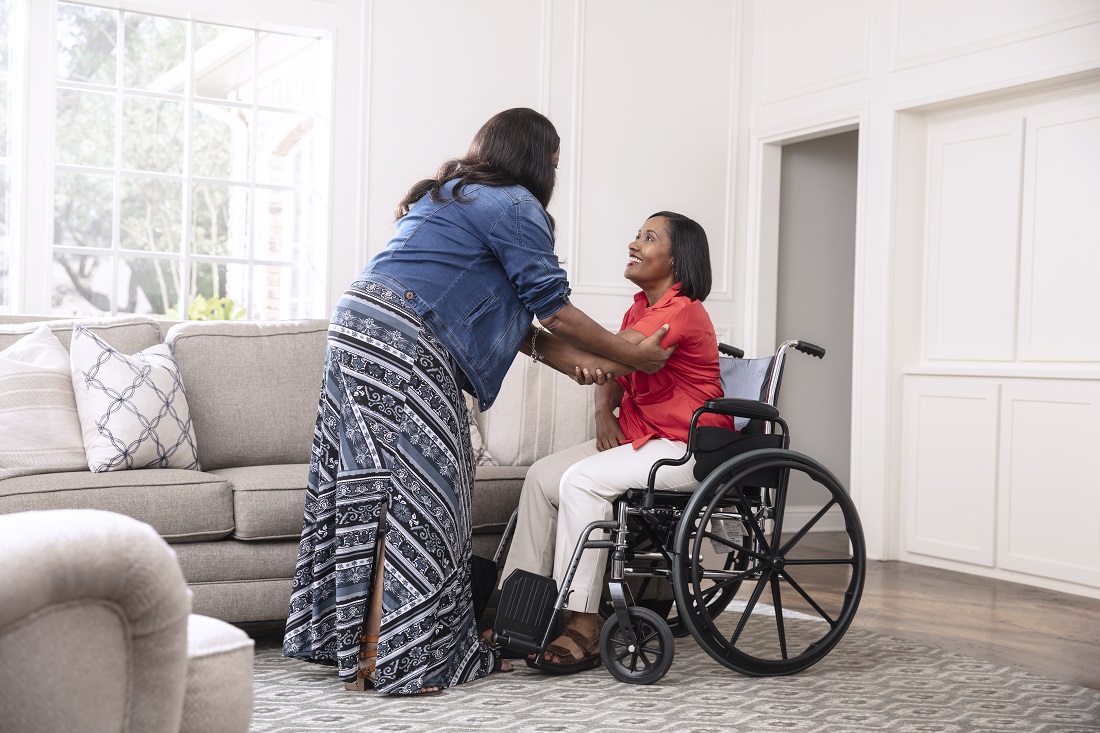 Caregivers Deserve Our Appreciation Too!
The stroke survivor's family is often the most important source of long-term support during recovery and rehabilitation. But who takes care of the caregiver? The following information and resources can help make your life easier.
Stroke Connection Editions with Caregiver in Mind
Check out featured articles below that can help caregivers manage their workload and tips for their loved ones.