Physical Effects of Stroke
Stroke may have many physical effects. But regardless of whether it impacts the limbs, swallowing, vision or just has you tired out—continued work toward recovery is important.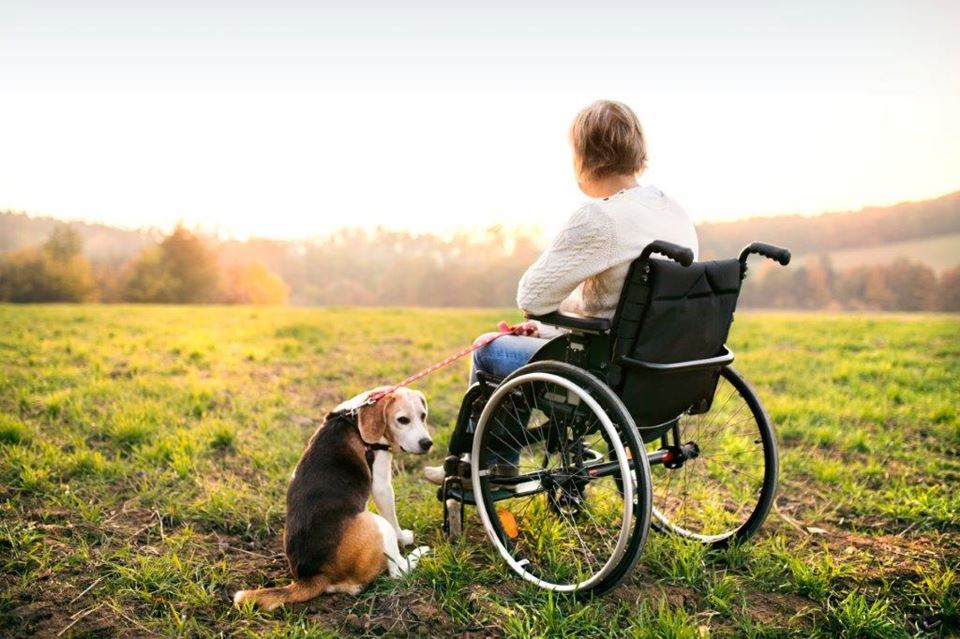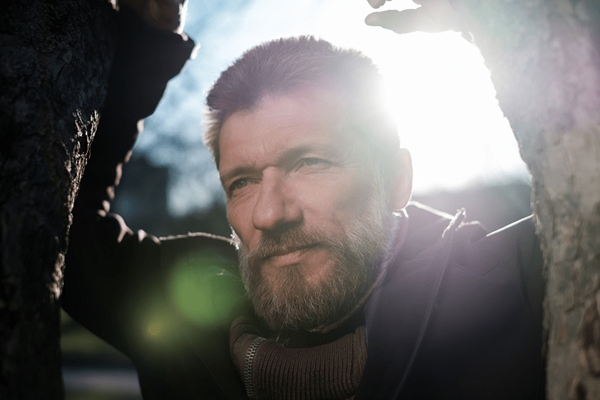 Conditions Impacting Physical Abilities After Stroke
You've survived a stroke. Now what? You can manage the physical effects of stroke—and even thrive.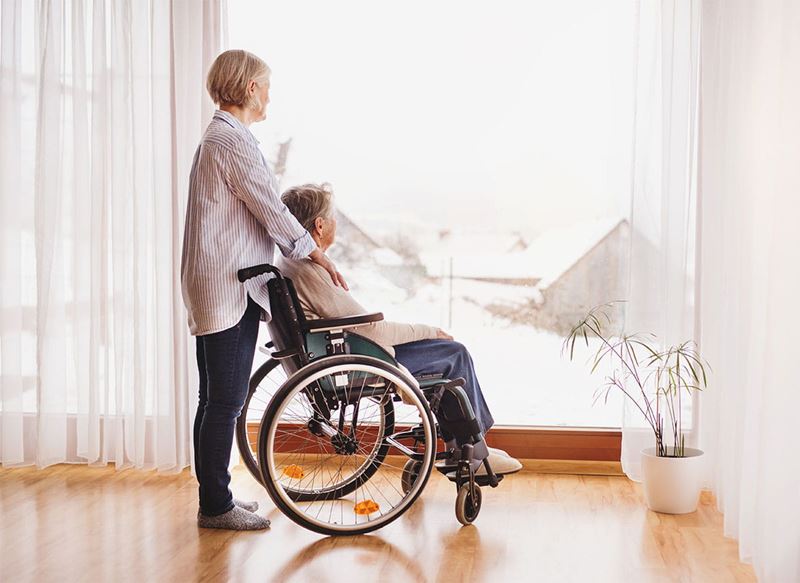 Support Network
Want to share recovery and rehabilitation experiences with other survivors? Find reassurance or offer your own words of wisdom on the American Heart / American Stroke Association's Support Network.