Post Stroke Care
Surviving a stroke is just the beginning. Find tools to support your patients, their loved ones and caregivers.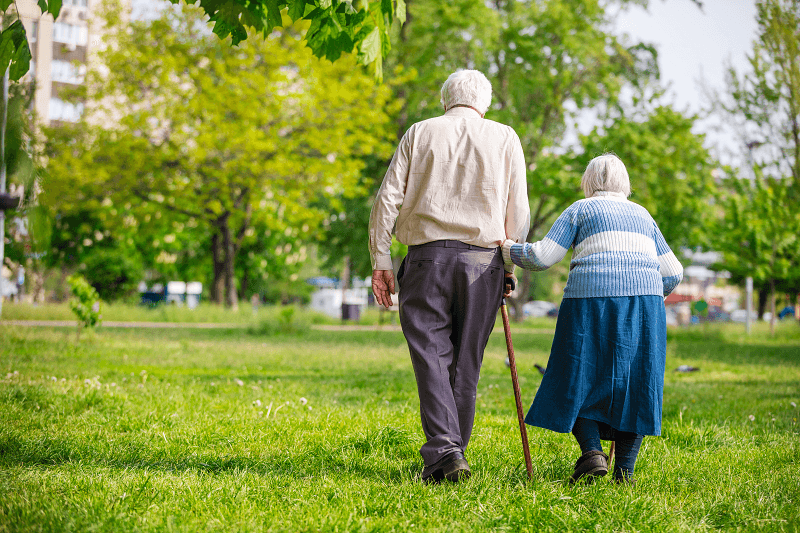 Cryptogenic Stroke Initiative
1 in 3 ischemic strokes has an unknown cause. Collaboration by neurologists, cardiologists, electrophysiologists and other integral team members may reveal the answers needed to provide targeted treatment for preventing recurrent strokes.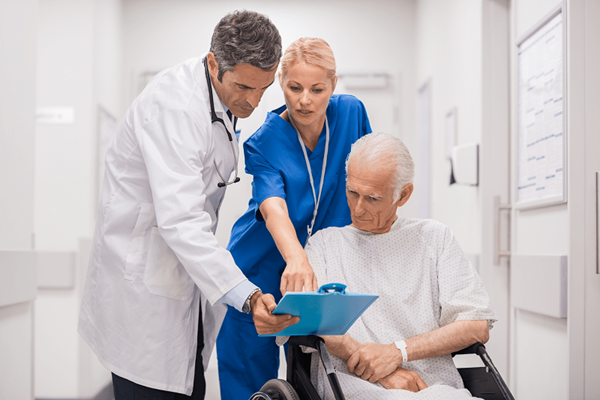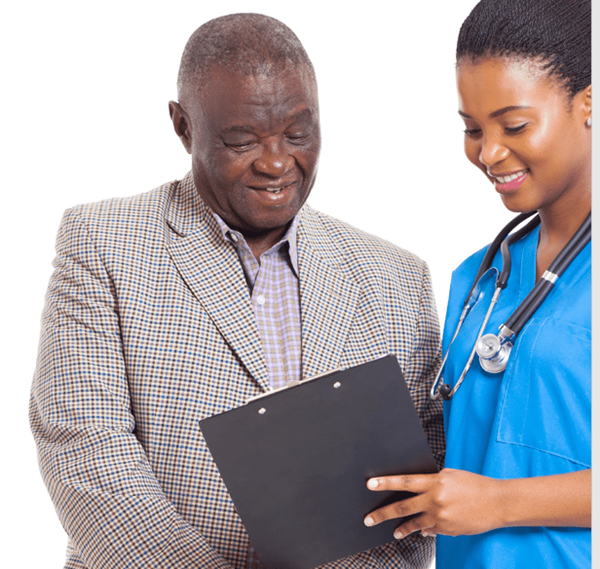 Secondary Stroke Prevention
Use these materials from the 2021 guidelines to help you – and your patients – prevent another stroke.
Rehabilitation
Use these materials from the 2016 guidelines designed to help healthcare professionals expand their knowledge base and properly address the rehabilitation needs of the stroke patient.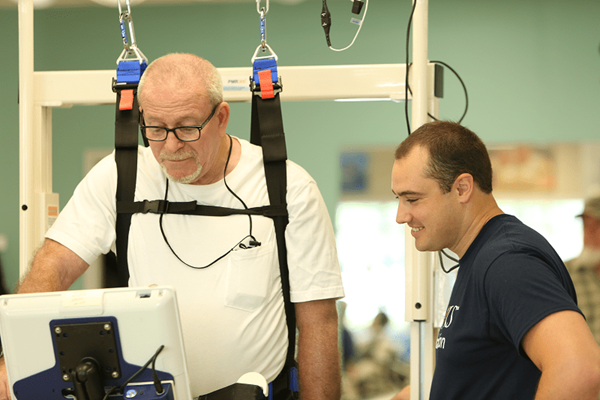 New Video Series for Health Care Providers
Prevention and medical management of comorbidities
Stroke Survivor 2 Survivor (SS2S)
SS2S is a complimentary telephone peer support program helping stroke survivors and their caregivers navigate the first couple of months after discharge.