Deje de fumar, vapear y consumir tabaco
Terminar con el consumo de tabaco y la adicción a la nicotina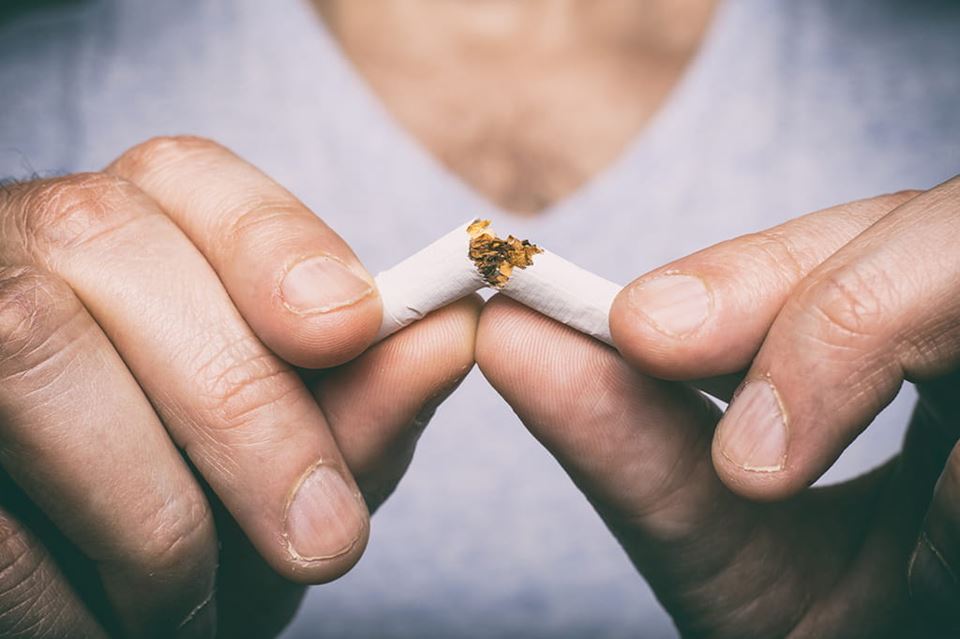 Tal vez esté intentando dejar de fumar o vapear, o esté instando a sus familiares o amigos a hacer lo mismo. Queremos ayudar. Queremos terminar el consumo de tabaco y nicotina para que todos disminuyan el riesgo de sufrir cardiopatías y ataques o derrames cerebrales. Es un objetivo que llamamos "El fin del tabaquismo". Estas sobre nuestras iniciativas y cómo puede colaborar.

Escuelas primarias
El Kids Heart Challenge (KHC) prepara a los estudiantes de primaria para el éxito mediante el apoyo de su bienestar físico y emocional con recursos esenciales para los educadores.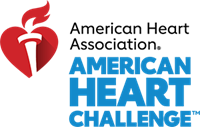 Escuelas intermedias y secundarias
El American Heart Challenge (AHC) se centra en lo que más importa para los educadores y los padres de estudiantes de escuela intermedia y secundaria: prepararlos para el éxito mediante el fortalecimiento de su bienestar físico y emocional.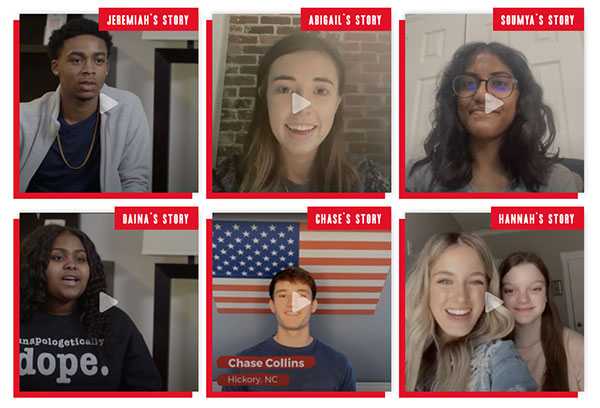 Únase al movimiento Final del tabaquismo
Juntos, tenemos el poder de terminar la adicción al vapeo y a la nicotina. Su voz puede marcar la diferencia hoy.
Los adolescentes de todo el país comparten sus historias y marcan una diferencia en sus comunidades.
Tabaquismo y enfermedades cardíacas en mujeres
A pesar de todos los motivos por los que disfruta del tabaco, sigue siendo perjudicial para su organismo.
De hecho, los paquetes de cigarrillos incluyen etiquetas de advertencia que indican que fumar puede aumentar la irritabilidad, la impaciencia, la hostilidad, la ansiedad, la depresión, la dificultad para concentrarse y la inquietud, así como disminuir la frecuencia cardíaca, aumentar el apetito y propiciar el aumento de peso.
Y esto es solo el comienzo.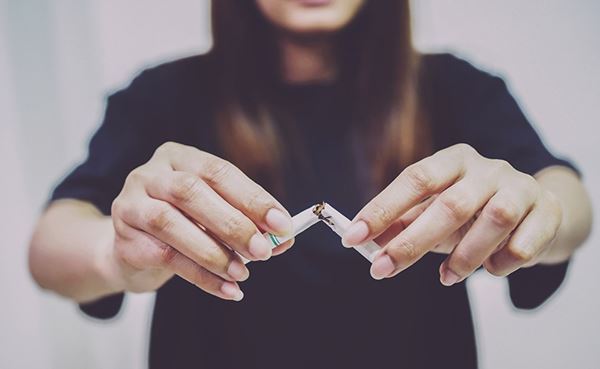 Promoción y política pública
Investigación científica
El Tobacco Regulation and Addiction Center (A-TRAC) de la American Heart Association lleva a cabo estudios científicos sobre los efectos sobre la salud de los productos del tabaco y sus componentes, con un mayor enfoque en productos nuevos y emergentes del tabaco, como los cigarrillos electrónicos. Respaldado por Administración de Alimentos y Medicamentos de Estados Unidos y los National Institutes of Health, A-TRAC es un o de los 14 centros financiados a nivel nacional para realizar investigaciones científicas que informan la regulación de los productos de tabaco.
Comunicados de prensa sobre el consumo de tabaco, datos científicos y políticas en materia de tabaco
Artículos de interés sobre tabaco y cigarrillos electrónicos