Salud mentaly bienestar
Join Healthy for Good and learn tips to keep your mind and body fit.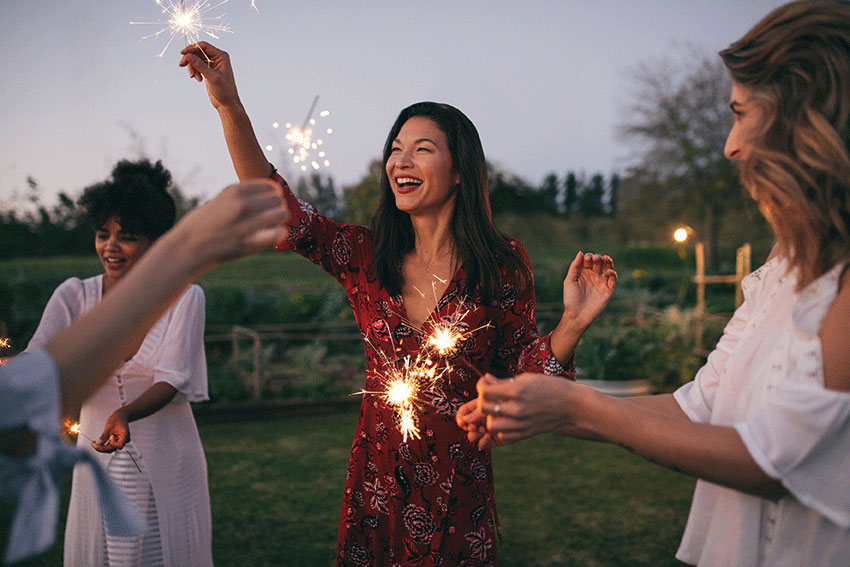 Tenga esto en cuenta
La salud mental incluye nuestro bienestar emocional, psicológico y social. Afecta la forma en que pensamos, sentimos y actuamos. También ayuda a determinar cómo manejamos el estrés, nos relacionamos con los demás y tomamos decisiones.
Alimentos y estado de ánimo
¿Le pasó alguna vez que estaba de mal humor porque tenía hambre? La comida y el estado de ánimo están relacionados. Comprenda cómo interactúan para poder tomar buenas decisiones alimentarias y no comer de forma impulsiva o como escape emocional.
Gratitud: cómo puede contribuir la gratitud a su salud
La gratitud es más que una palabra de moda. Es un hábito y una práctica que puede cambiar su percepción del bienestar.