Habilidades culinarias
La alimentación saludable comienza en casa
Cocinar más comidas en casa les da a todos los miembros de la familia la oportunidad de crear mejores hábitos alimentarios, plato a plato.
Cómo utilizar hierbas frescas
Las hierbas frescas, ya sean de cultivo propio o compradas en el mercado, animan cualquier receta, así como sus papilas gustativas, con un sabor fresco e intenso, y sin añadir sal. Para obtener información acerca del sabor de algunas hierbas y cómo combinar sus sabores con los platillos más adecuados, continúe leyendo.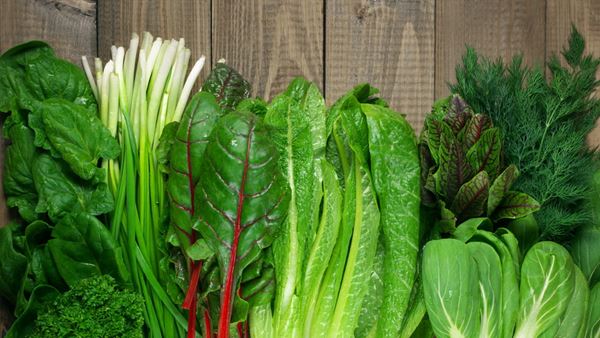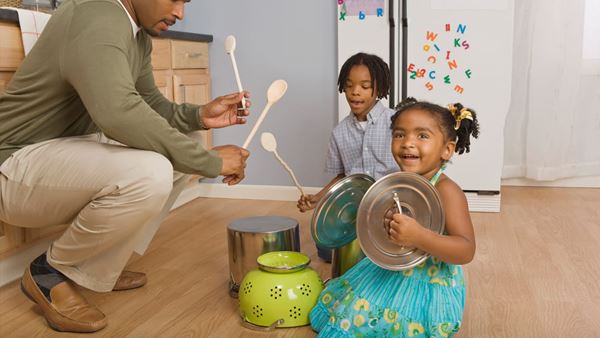 Cinco herramientas de cocina imprescindibles
No necesita una cocina llena de aparatos caros para empezar a cocinar de forma más saludable. Estas son nuestras mejores selecciones de utensilios de cocina para hacer que las comidas cardiosaludables resulten sencillas y económicas.
Únase a Healthy for GoodTM y obtenga nuestro libro gratuito de recetas digitales Shop Smart, Eat Smart, ¡hasta agotar stock!
No es necesario sentirse culpable. Sabemos que lo sabe. Quiere estar completamente saludable. Y estamos aquí para ayudarla.
Lo ayudaremos a mantenerse al día con recetas deliciosas, consejos para compartir, videos y trucos.
Información con base científica
Motivación propia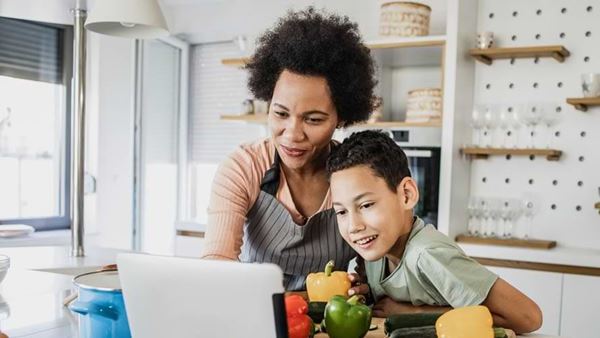 All the Color All the Time

How to Make Mason Jar Salad
Videos sobre cómo comprar
How to Pick Seasonal Produce

How to Choose and Cook Leaner Cuts of Meat

How to Make Budget Pestos
Videos sobre almacenamiento
How to Freeze Your Fresh Herbs

Using Your Fridge the Right Way

How to Avoid Freezer Burn
Recetas destacadas
Deliciosas. Sencillas. Asequibles. Rápidas. Vuelva a hacer que cocinar sea sencillo.
Ver todas las recetas
Patrocinadores y promotores de Healthy for GoodTM
Lipton
Nationally Supported by

Eggland's Best
Nationally Supported by

Egg Nutrition Center
Nationally Supported by
Sorghum Checkoff
Nationally Supported by