Company Collaboration
Well-being Works Better™
Well-being Works Better helps business leaders promote health and well-being for all, based on the latest science.
As part of that platform, our Workforce Well-being Scorecard illuminates how your company's efforts on workforce well-being compare to peer organizations.
This will help your company grow stronger. And your organization will be recognized by the American Heart Association, a trusted thought leader in the field of workforce well-being.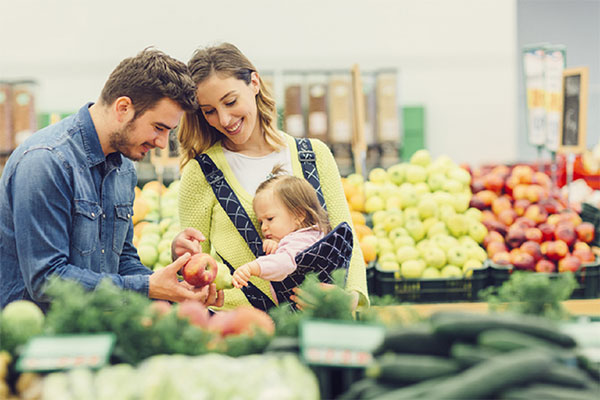 Certificación Heart-Check
Un corazón. Cientos de opciones saludables para el corazón. La marca Heart-Check hace que sea fácil detectar alimentos saludables para el corazón en la tienda de comestibles o cuando se sale a comer.
Estrategia del sistema alimentario
Descubra cómo la American Heart Association y los líderes del sector alimentario colaboran en todo el sistema alimentario para crear un mundo con vidas más largas y saludables a través de la seguridad de la nutrición para todos.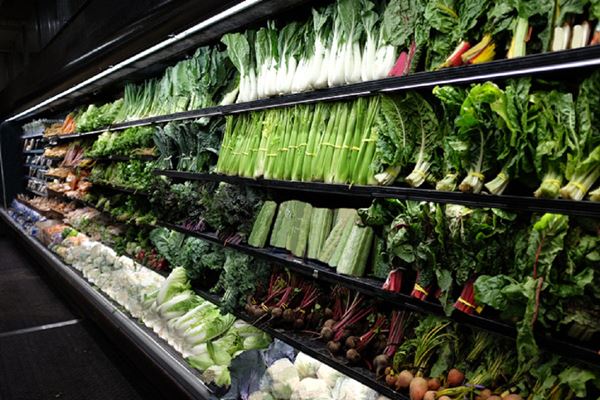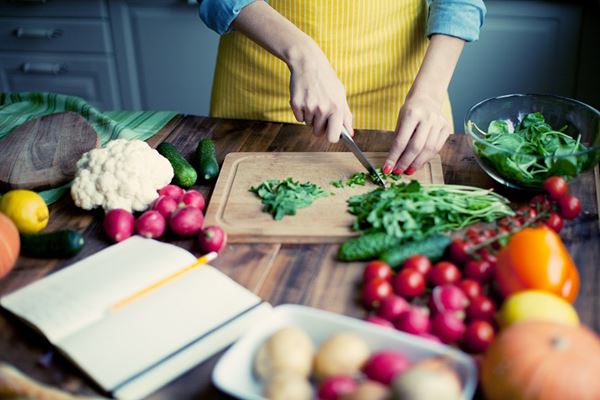 Healthy for Life®
El 2015, la American Heart Association y Aramark lanzaron Healthy for Life®, una innovadora iniciativa de impacto en la salud. El compromiso: trabajar juntos para aprovechar nuestro alcance y recursos combinados para ayudar a millones a llevar una vida más sana.
Puede ayudarnos a mejorar el acceso a una nutrición saludable para todos.
La AHA cree que todas las personas merecen acceso a alimentos saludables para que puedan vivir una vida mejor.
Por este motivo, estamos trabajando para mejorar la nutrición y la seguridad alimentaria para todos, en cada rincón de los Estados Unidos.