American Stroke Association
Together We Can End Stroke
80% of All Strokes Are Preventable. Building Healthier Lives.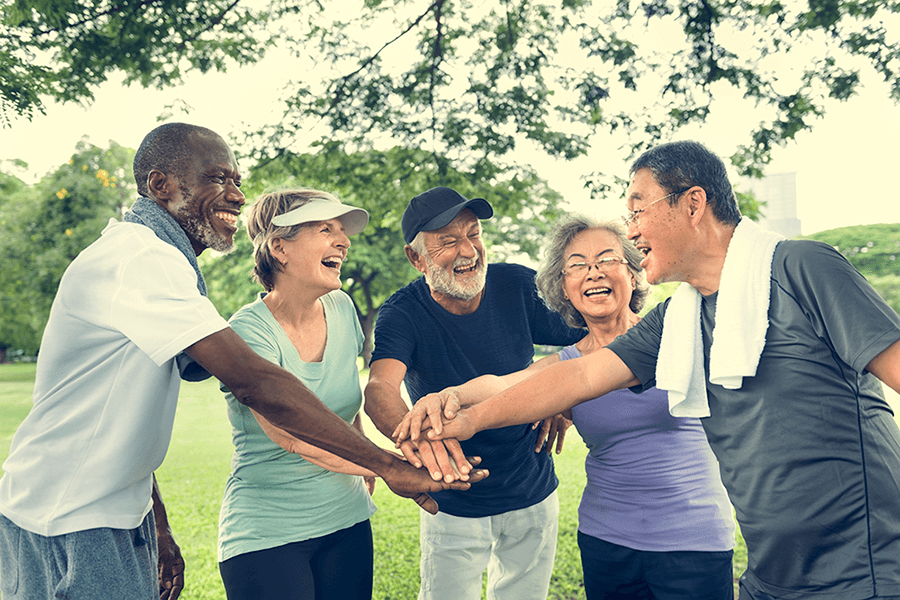 CALLING ALL STROKE HEROES!

Who's positively impacting stroke in your community? Nominate a Stroke Hero today and celebrate caregivers, health professionals, support groups and survivors making a difference by educating, inspiring and raising awareness about stroke.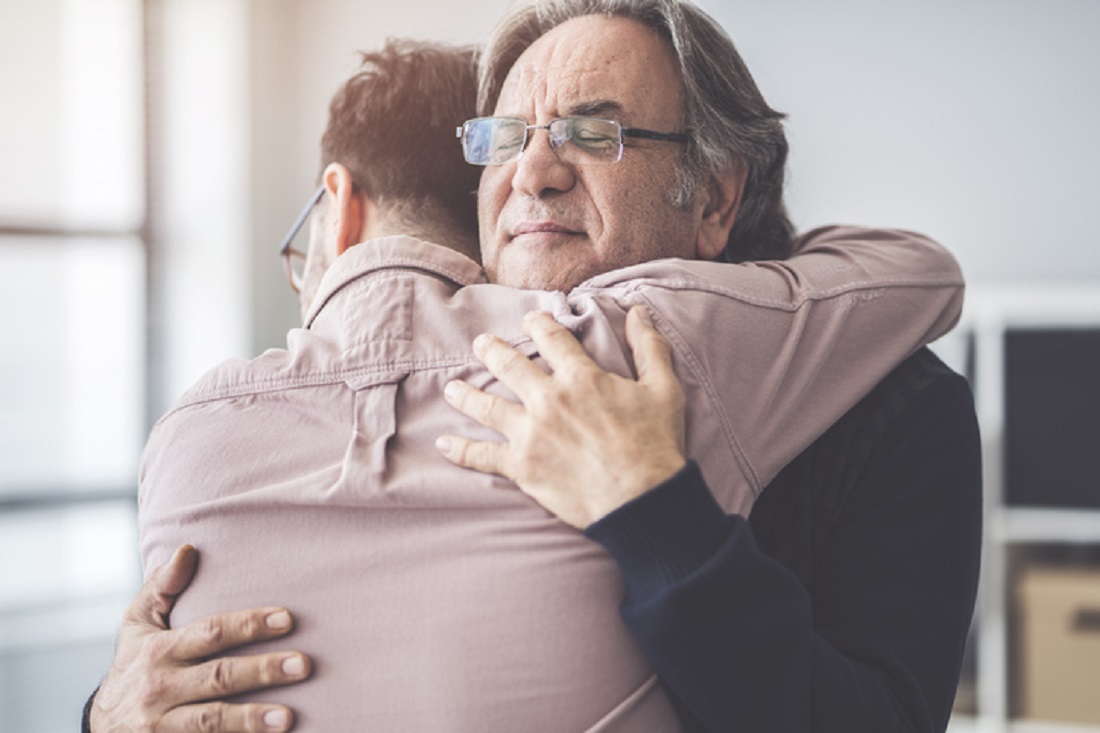 Diabetes Caused My Stroke: A Survivor's Story
Did you know that people who have diabetes are 1.5 times as likely to have a stroke compared to people who do not have diabetes. This was the case for Craig. Learn how Craig reversed his diabetes with hard work.
2019 Update to the 2018 Guidelines for the Early Management of Acute Ischemic Stroke
This guideline update provides up-to-date comprehensive recommendations for the management and treatment of persons with acute arterial ischemic stroke.
Audiences for this guideline are: prehospital care providers, physicians, nurses, allied health professionals and hospital administrators.
This guideline updates the 2018 acute ischemic guideline and adds several new recommendations.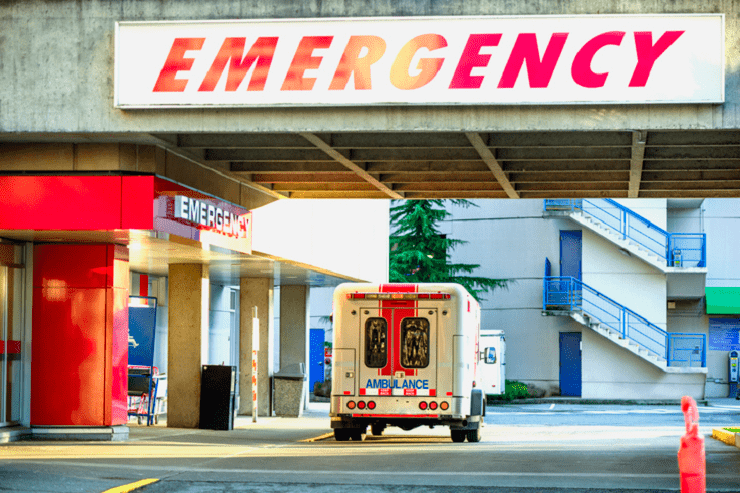 By learning the F.A.S.T. warning signs, you just might save a life from stroke.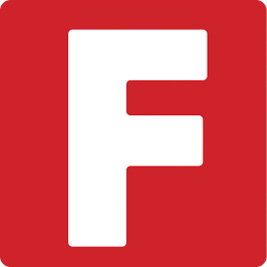 Face Drooping
Ask the person to smile. Is the person's smile uneven?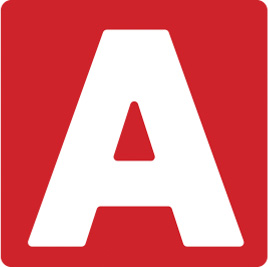 Arm Weakness
Ask the person to raise both arms. Does one arm drift downward?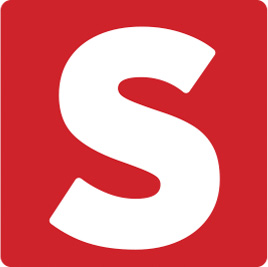 Speech
Is the person unable to speak or hard to understand? Ask the person to repeat a simple sentence, like "The sky is blue."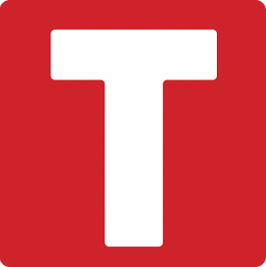 Time to Call 9-1-1
If someone shows any of these symptoms, even if the symptoms go away, call 9-1-1 and get to a hospital immediately.
Check the time so you'll know when the first symptoms appeared.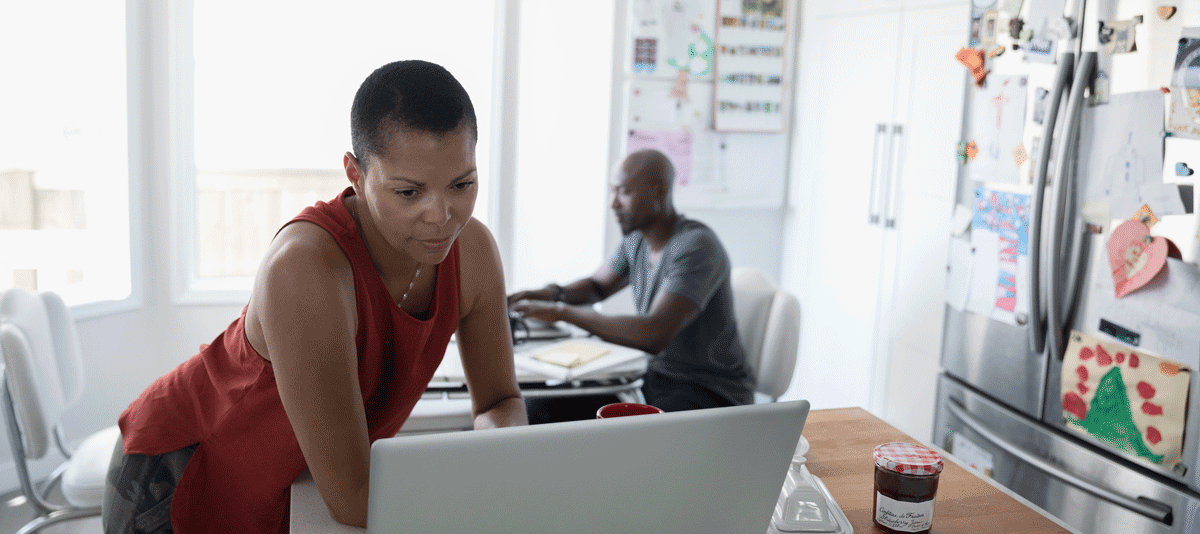 Sign up for the Together to End Stroke® newsletter
NOTE: All fields required unless indicated as optional.
Events in Your Area
Step up to make a difference.
There are no upcoming events.
Stroke Can Happen at any Age

Prevent a Second Stroke- Dave Kim

Prevent a Second Stroke Toni Guzman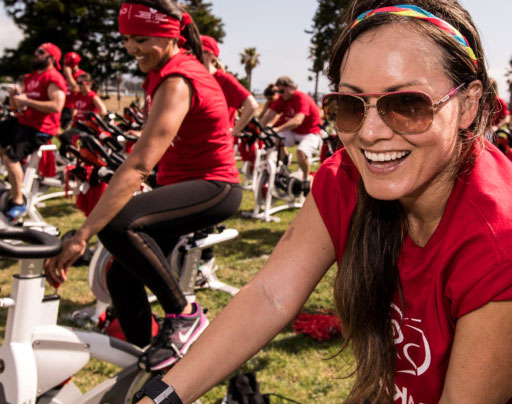 Cycle Nation
Energizing a nation to get brain and heart healthy through the power of the bicycle.
Be a stroke hero. Donate today.
Your gift contributes to breakthrough research, advocacy, and more lives saved from heart disease and stroke!
Warning Signs
Learn about the warning signs of heart attack, stroke and cardiac arrest.
Support Group Finder
Use our Support Group Finder to find a stroke support group near you.
Volunteer
Find volunteer opportunities that fit your time and talent.