American Stroke Association
American Stroke Association
Did you know that 1 in 4 people worldwide will have a stroke? The good news is - you have the power to reduce your risk. Start with small changes to improve your brain health.
I Will Work to Prevent Stroke.
October 29th is World Stroke Day. Don't let stroke separate you from the people who mean so much to you.
"I Will Not Have a Second Stroke."
That small sentence is a powerful declaration and a promise to change. Find out how you can help prevent a second stroke.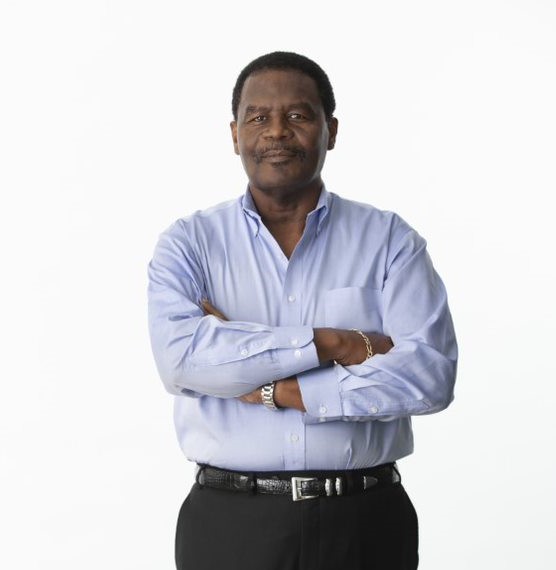 Support stroke awareness and you could enjoy a once-in-a-lifetime celebrity experience
Make a donation to support research, awareness for a chance to have lunch with BH90210 cast.
By learning the F.A.S.T. warning signs, you just might save a life from stroke.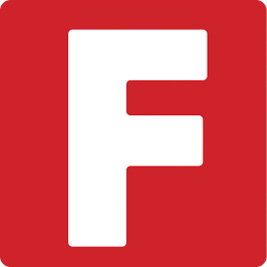 Face Drooping
Ask the person to smile. Is the person's smile uneven?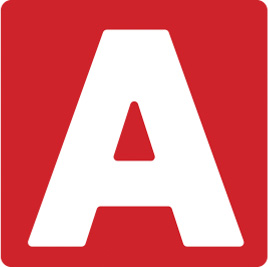 Arm Weakness
Ask the person to raise both arms. Does one arm drift downward?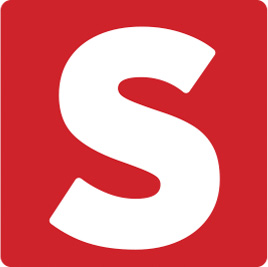 Speech
Is the person unable to speak or hard to understand? Ask the person to repeat a simple sentence, like "The sky is blue."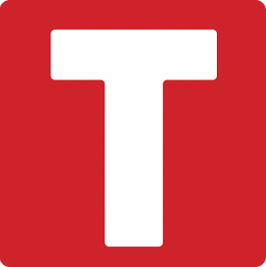 Time to Call 9-1-1
If someone shows any of these symptoms, even if the symptoms go away, call 9-1-1 and get to a hospital immediately.
Check the time so you'll know when the first symptoms appeared.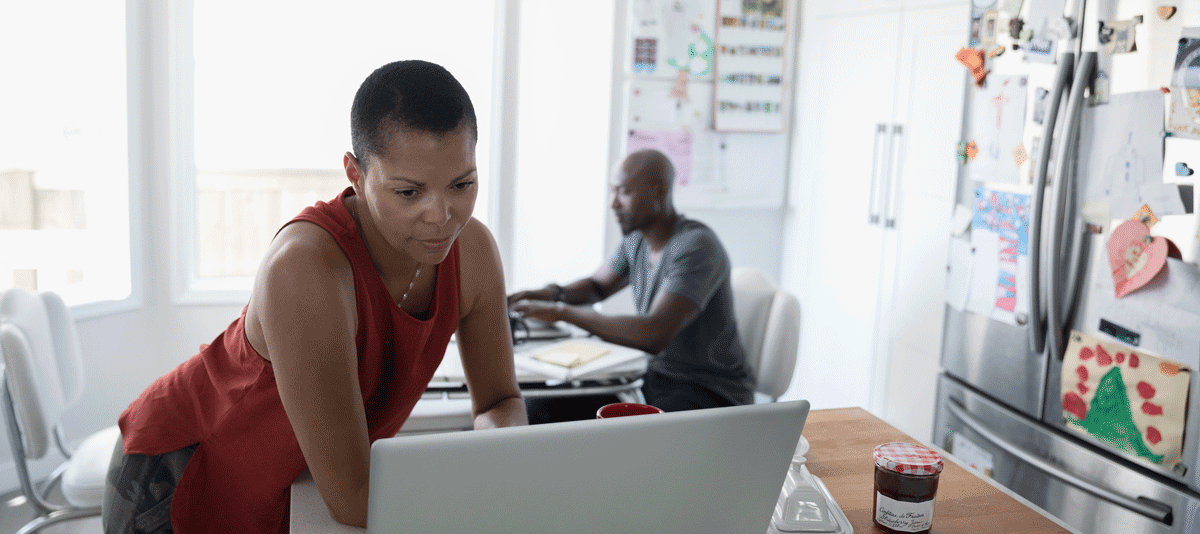 Sign up for the Together to End Stroke® newsletter
NOTE: All fields required unless indicated as optional.
Events in Your Area
Step up to make a difference.
Stroke Can Happen at any Age

Prevent a Second Stroke- Dave Kim

Prevent a Second Stroke Toni Guzman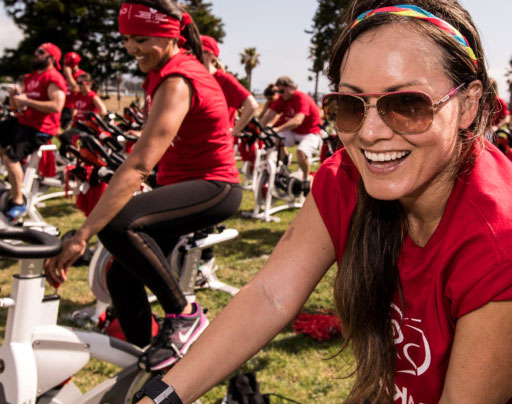 Cycle Nation
Energizing a nation to get brain and heart healthy through the power of the bicycle.
Donate Today
Your donation will help us save and improve lives with research, education and emergency care.
Warning Signs
Learn about the warning signs of heart attack, stroke and cardiac arrest.
Support Group Finder
Use our Support Group Finder to find a stroke support group near you.
Volunteer
Find volunteer opportunities that fit your time and talent.