Help and Support
Your stroke is yours alone. But it takes a team for your recovery
From caregivers to support groups, your network can lift you up — and help rehabilitate your body and mind.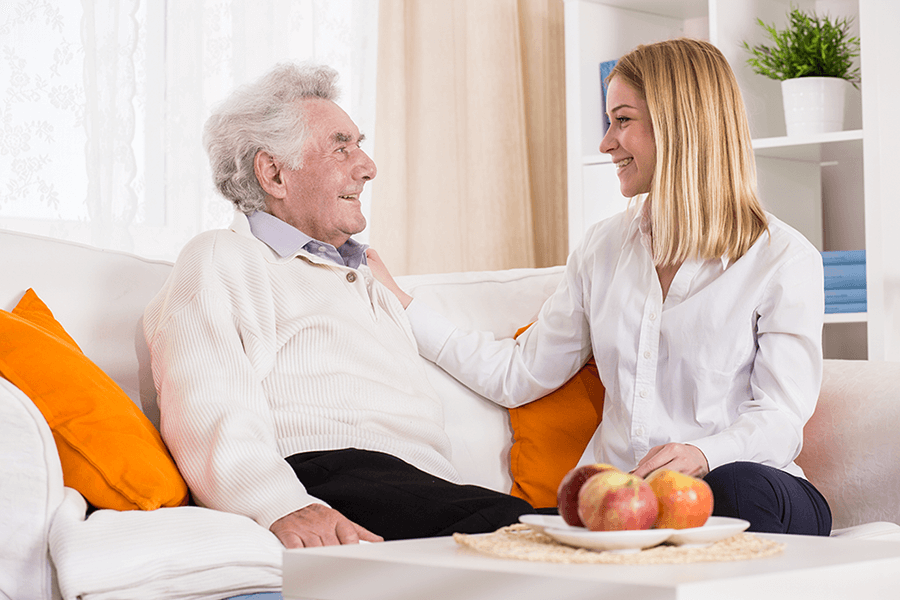 For Family Caregivers
Caregivers deserve our appreciation. The stroke survivor's family is often the most important source of long-term support during recovery and rehabilitation. But who takes care of the caregiver?
Finding Support: You Are Not Alone
Stroke survivors and their family caregivers need help adjusting to the changes in their lives. Connecting with other survivors and caregivers to share experiences, information and advice can be incredibly beneficial.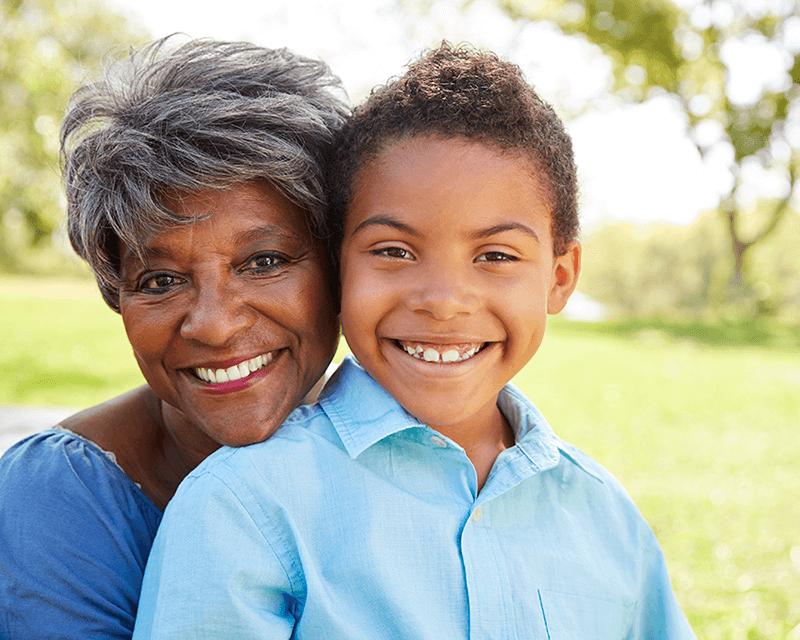 Stroke Heroes
Stand up and be recognized! Who has made a major impact in your post-stroke life? Who has gone above and beyond? Whether it's to recognize small encouragements or big gestures, now's your chance to say thanks.
Stroke Resource Library
For Patients and Caregivers
All of our educational materials in one convenient section.
Support Group Leader Resources
Stroke support groups allow survivors and caregivers to create meaningful lives after stroke.
Resources for Single Stroke Survivors
Finding formal or informal support networks can help ease the burden for caregivers.
Meet the BH90210 cast and support our work!
Love Beverly Hills, 90210 and the new show BH90210? You could meet the cast! They're offering you the chance to win a trip to Los Angeles to get lunch with them in the real 90210, all to benefit the American Stroke Association®. The cast is offering this special experience through Omaze to honor their dear friend Luke Perry.
Stroke Family Warmline
The Warmline connects stroke survivors and their families with an ASA team member who can provide support, helpful information or just a listening ear. Call our Stroke Family Warmline at 1-888-4-STROKE (1-888-478-7653).